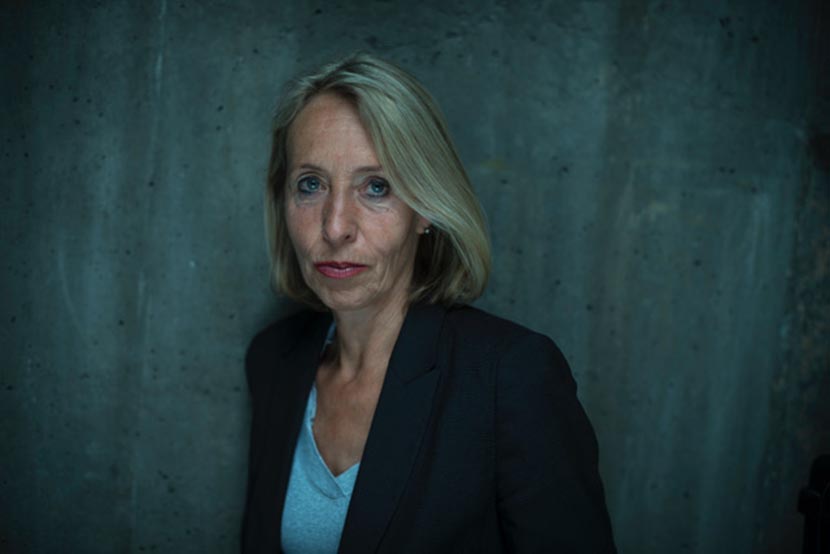 Birgit Mandel is a Professor of culture communication and culture management as well as being Director of the Department of Cultural Policy at the University of Hildesheim. She heads the Master's programme on Cultural Mediation as well as the Bachelor's programme on Civilisation Studies and Aesthetic Practice. Mandel is Vice-President of the Kulturpolitische Gesellschaft, a member of the CommerzbankFoundation board of trustees, for which she developed the "ZukunftsGut" award for the institutional communicating of culture, as well as a member of the supervisory board of Berlin Kulturprojekte GmbH. Furthermore, she is a founding member of the Fachverband für Kulturmanagement (culture management professional association) and headed the association for several years. She has conducted a wide range of research projects at the interface of culture communication, Cultural Education, audience development, culture management and cultural policy as well as surveys of visitors and interviews among the public and is the author of many publications.
What is your professional focus?
My focal areas are research and teaching in culture communication at the interface between aesthetic and artistic practice, art and culture communication, Cultural Education and cultural policy.
What potentials do you see in the certificate course "Artistic Interventions in Cultural Education" for your specialist field?
Art offers special potentials for Cultural Education since it simultaneously addresses people at an emotional, aesthetic and intellectual level. Being free of any defined object and bearing a playful character, it enables "rehearsals of action" and can form utopian spaces: "everything could also be very different". Thanks to its ambiguity and its surplus of meaningfulness "there is no one correct solution", conflicts and contradictions can also be discussed within its framework. These qualities of art can become productive in connection with communication strategies in various societal contexts such as school, youth work, urban development, political activities or in business enterprises.
Since our civilisation studies programmes in Hildesheim have also been oriented on the potential of art in communication in the widest sense ever since they were launched in 1978, this certificate course directly takes up our expertise and further develops it for freelance artists.
Which changes are needed at cultural policy or education policy level to strengthen the potentials of cooperation with artists for Cultural Education in Germany?
There are already many funding programmes at the level of Federal and State governments and local government for artists in Cultural Education, although they are frequently part of project structures. It would make sense to have the field of "Cultural Education" firmly anchored in all schools of general education with continuous contracts for artists. In the public cultural institutions, the share of communication could be raised – e.g. with a provision referring to communication activities in the budget. This could also open up options for continuous activities of freelance artists.
Birgit Mandel at "Artistic Interventions in Cultural Education"
Birgit Mandel is taking part in the course framework as a lecturer in Module 1: "Potentials of art for cultural education processes", Modul 5: "Culture Management for Art Creators in Cultural Education" and Module 6: "Cultural Institutions as Places of Learning". Furthermore, as the artistic project director, she was involved in designing and launching the pilot course.
For details, see: https://kuenstlerische-interventionen.de/team/.
If you have any queries or are interested in cooperating, you are welcome to contact zertifikatskurs [at] uni-hildesheim [dot] de.