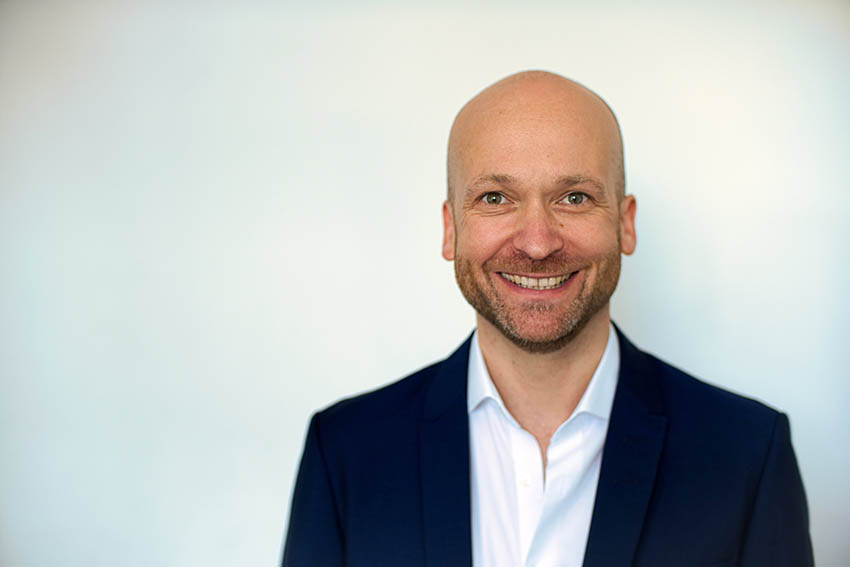 Dr Tom Braun is a Professor of Cultural and Media Pedagogics at the IU International University of Applied Sciences. Prior to that he was Managing Director of the German Federation for Arts Education and Cultural Learning (BKJ), and was responsible for the design and implementation of Federal-wide model and practice research projects as well as measures for a Federal-wide field development of professional structures in cultural and media pedagogics. Tom Braun is a member of the Federal Government's Federal Youth Curatorium, the Board of the "Arbeitsgemeinschaft für Kinder- und Jugendhilfe" (AGJ – working group on chid and youth welfare) and the scientific advisory council of the knowledge platform kubi-online.
What is your professional focus?
Research and work foci: theory and practice of cultural education, critical cultural pedagogics, cultural school development.
What potentials do you see in the certificate course "Artistic Interventions in Cultural Education" for your specialist field?
When practitioners from art and culture want to become active in schools, they have to be able to develop and reflect upon their own subject-matter knowledge and relate it to the school's educational mission and its actors. Artistic interventions can only have a sustainable effect in the education sector if they are planned and implemented by reflected practitioners in cooperation with the responsible field actors. This is also the yardstick against which the certificate course has to be measured.
Which changes are needed at cultural policy or education policy level to strengthen the potentials of cooperation with artists for Cultural Education in Germany?
The urgent task ahead is that of an analogue-digital education concept which is above all oriented on the rights of children and youths to support, participation and protection. In this sense, it is important to develop all-day education tailored to the needs of children and youths. In terms of concepts, this also means that the right to fully participate in cultural life has to be fundamentally taken into consideration for all children and youths. But this can only work with improved cooperation on the part of the Federal and State governments and local authorities on the one hand and through favourable framework conditions enabling multi-professional cooperation among school actors and actors outside schools on the other. But all of this amounts to nothing without better involvement of the children and youths themselves!
Tom Braun at "Artistic Interventions in Cultural Education"
Tom Braun is taking part in the course framework as a lecturer in Module 4: "Cultural Education in school contexts". If you have any queries or are interested in cooperating, you are welcome to contact zertifikatskurs [at] uni-hildesheim [dot] de