TanzZeit Berlin e.V.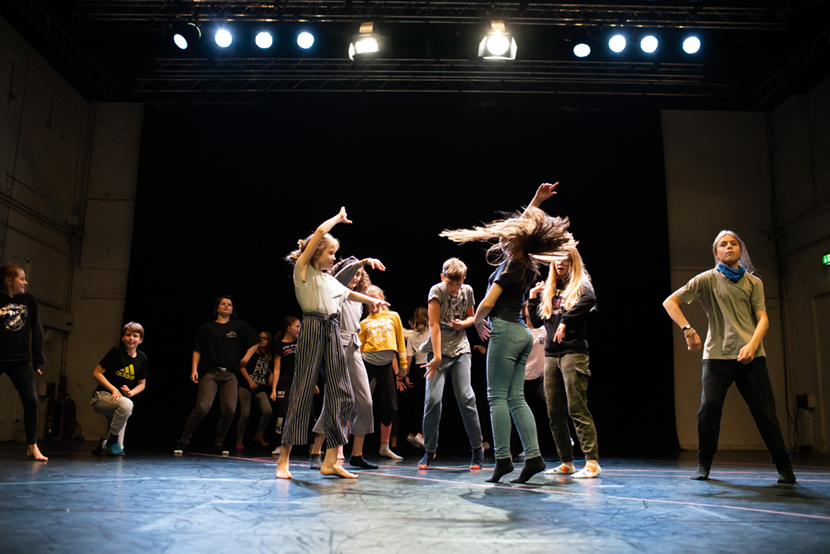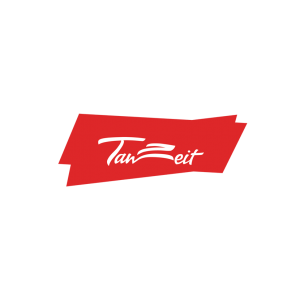 TanzZeit e.V. combines projects from the fields of education, production and research. The association enables students to directly experience "dance in schools" in their classrooms and provides them a stage for their big performance. In addition, TanzZeit presents its own dance productions for young audiences on the Tanzkomplizen (dance accomplices) stage, offers young people space for rehearsals and performances in the Jugendcompany (youth company) and organizes the Club Oval crossover dance battles.
Art Lab for Dance
2015 In 2015, the Art Labs program commissioned TanzZeit as an Art Lab for Dance so that schools could access its extensive dance experience online, thus making it transferrable across Germany. A team of experienced dance educators developed the Calypso web toolbox from TanzZeit's years of hands-on experience. Here practice-based materials for teaching dance in schools are made freely available.
Our Focus
Quality cultural education can only be achieved through close cooperation between cultural and educational fields. Our years of hands-on experience at the intersection of dance and schools allows us to maintain high standards in this regard. The certification course enables transdisciplinary exchange with partners and collaborative work on innovative forms of education. In particular, interdisciplinary networking approaches with the Stiftung Mercator and the University of Hildesheim have the potential to create broad awareness for cultural education.
Livia Patrizi, born in Naples, is founder and artistic director of TanzZeit e.V. Following her training in dance at the Folkwang University of the Arts in Essen, she worked with Mats Ek, Pina Bausch, Maguy Marin and others. She has been active as a freelance choreographer since 1994. From 2015–19 she headed the Art Lab for Dance, a research and materials-development project organized by MUTIK gGmbH and funded by Stiftung Mercator. This resulted in Calypso, a digital, hands-on tool for teaching dance in schools.
Ann-Kathrin Reimers studied literature, cultural and media studies (BA) at the University of Siegen and theater studies (MA) at the Free University of Berlin. She works as a project manager in the field of contemporary dance and cultural education and at TanzZeit e.V. has overseen the areas of continuing education, the youth company and special dance projects in schools since 2020.
For more information:
https://tanzzeit-berlin.de/