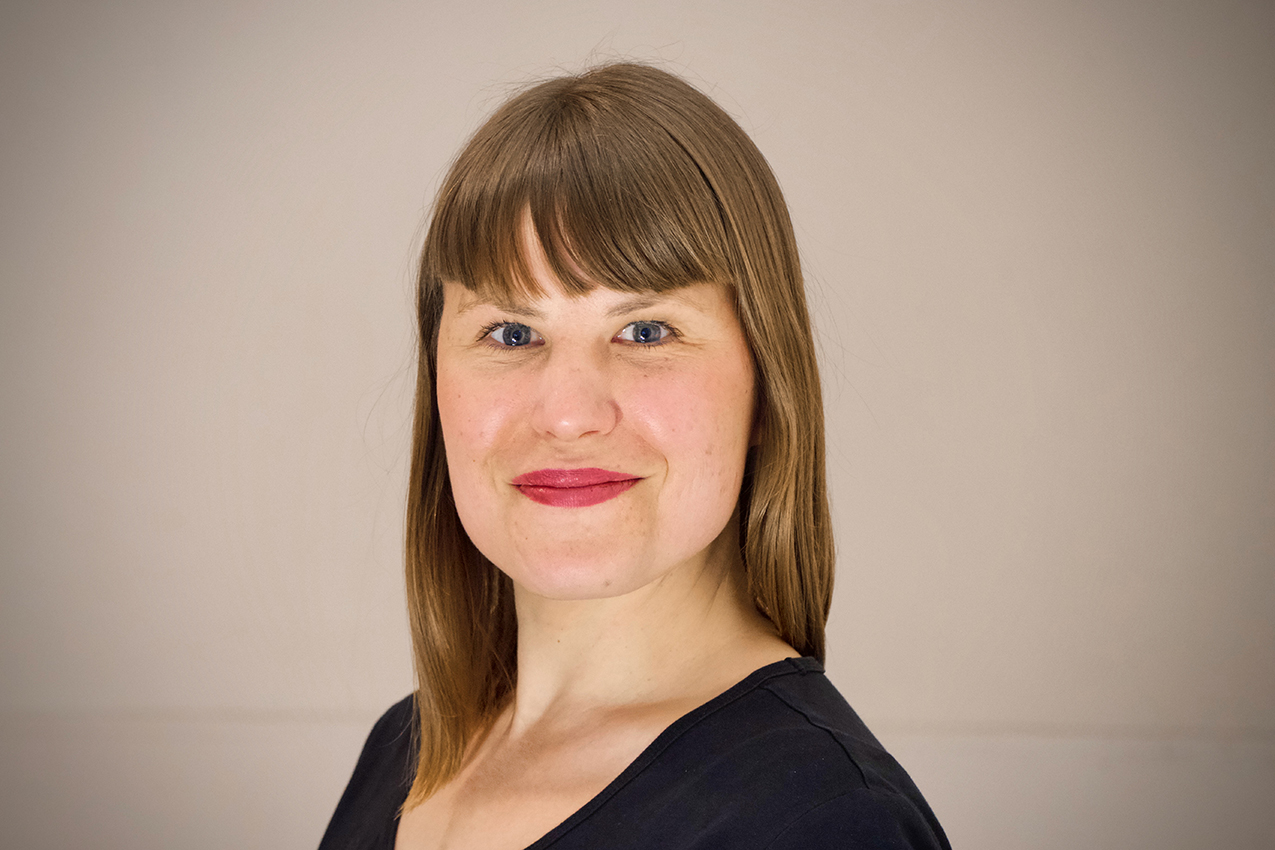 Christina Schelhas (*1985) studied scenic art at the University of Hildesheim from 2007 on, and in 2009, she switched to studying stage direction at the Academy of Performing Arts Baden-Württemberg. As a DAAD scholarship holder, she completed the Master degree course in Text and Performance at the Royal Academy of Dramatic Arts in London in 2019. Since 2015, she has been working as a freelance director and performer. Schelhas directs performances at "Theater Bonn", "Stadttheater Ingolstadt", "Theater Marabu" and "Schaubude Berlin", among others, and develops theatre productions with her collective neverending. Her productions were chosen for the "Spielarten Festival" in North Rhine-Westphalia and for the "Junges Theater" series of the "NRW KULTURsekretariat".
Which topic turns up again and again in your artistic activities?
In my stage productions, I again and again look for new aesthetic forms to deal with contemporary feministic and socio-political topics. Here, I constantly encounter myths, tales of heroes and fairy-tales. I am fascinated by their symbolic and visually stunning strength, and I believe that the "old" stories are ideally suited to serve as a template to critically address contemporary issues. Here, it is important for me to create sensual spaces for the audience to experience things and humorously question clichés and obsolete narrations.
What do you seek to achieve with your cultural education activities?
I believe that the political force of drama lies not only in its "end product", the performance, but also in the way it has been produced. To me, drama is like a sort of experimenting laboratory for society. Actively and self-determinedly participating in processes can be unbelievably forceful and strengthening. With my cultural education activities, I seek to create free spaces enabling encountering and communicating – with oneself and within a community.
What, in your view, is the essence of an artistic intervention in cultural education?
To me, artistic intervention means jolting, pausing or shifting one's own perspective. This means thinking up or rethinking cultural formats in order to enable critical debating of social structures. Asking oneself again and again: how can taking part in culture be made accessible to all at an inter-sectional level? Which topics and whom do I create space for? What and who remains invisible in this context?
Blood is thicker than water, 2015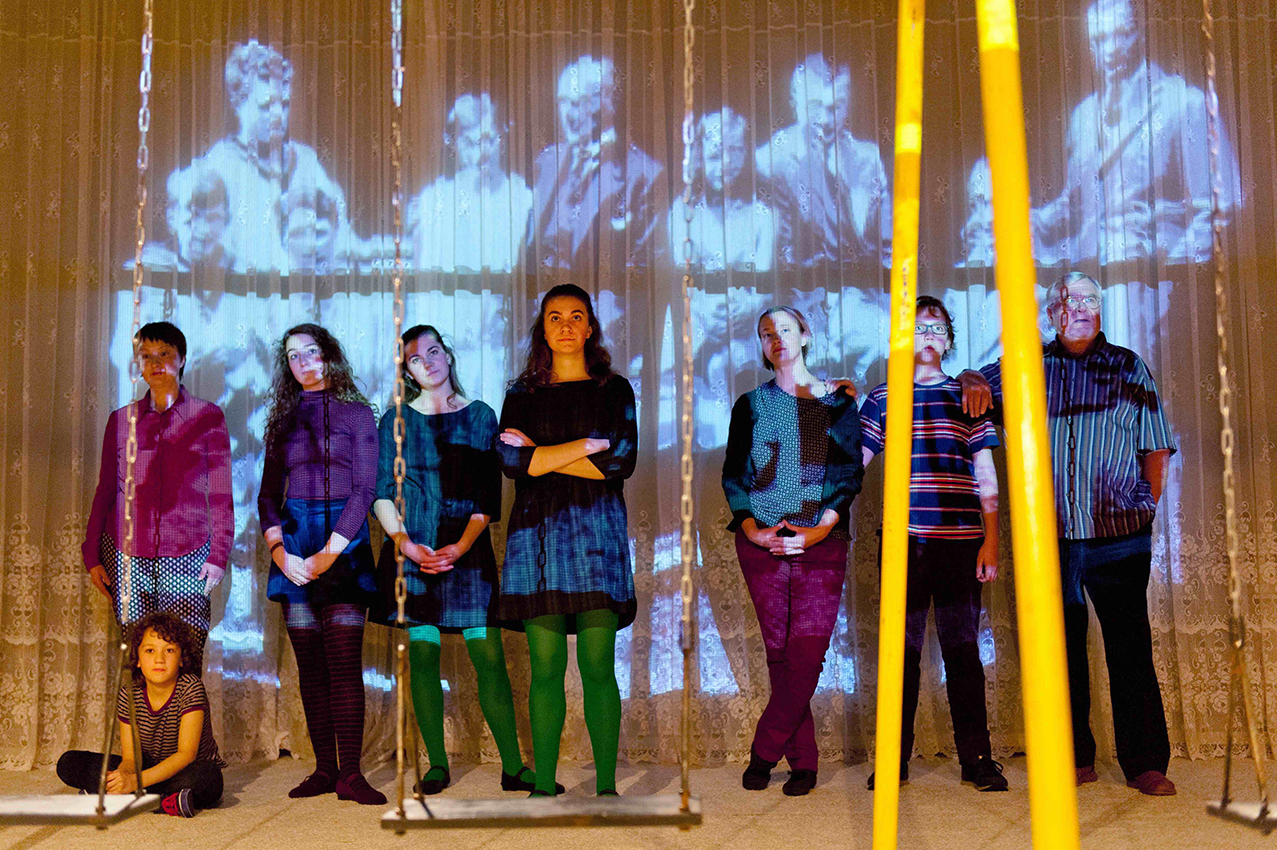 The stage production "Blut ist dicker als Wasser" (blood is thicker than water) portrays four very different pairs of siblings aged from eleven to 70 years. The project had its debut at "Theater Bonn" in 2015. Based on the biographies of the non-professional performers, mutual relationships are negotiated in a humorous and touching manner. Fourteen-year-old Karlotta gives an account of her stroke and the accompanying consequences for her and her brothers, while sisters Johanna and Katharina are in a constant identity conflict, sisters Nijole and Leonarda talk about cohesion in times of crisis, and Jochen describes the feeling of loneliness in an extended family.
What have you taken home from this project for your artistic activities?
I staged "Blut ist dicker als Wasser" whe I started working as a freelancer, and the artistic and human experiences were important for me in many respects. I have above all learnt that networking supporting and professional disciplines when cooperating with lay people is crucial. There were a team in the field of dramaturgy, equipment and video who were able to put the personal family histories of the participants onstage into an artistic and protected space. The production was also adopted in the repertoire of "Theater Bonn", so that the participants could be sustainably supported.