Pascal Sangl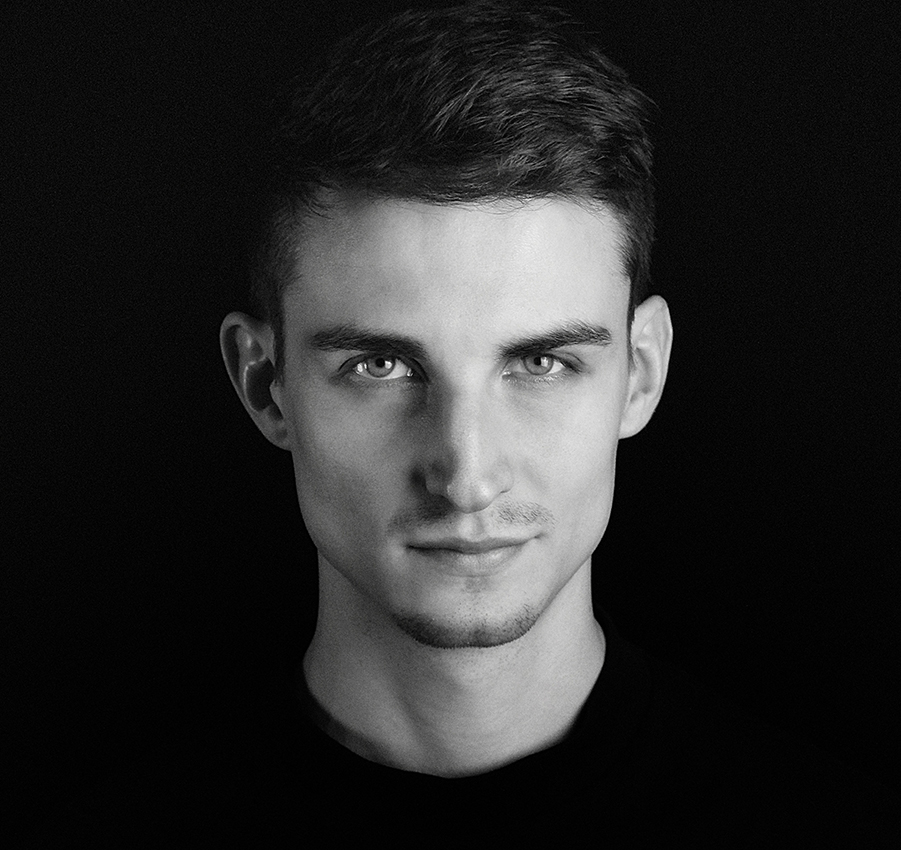 Pascal Sangl is a choreographer, dancer and culture communicator. He is currently working with "Aktion Tanz – Bundesverband Tanz in Bildung und Gesellschaft" and the "Altentanztheater Ensemble Zartbitter der Tanz- und Theaterwerkstatt Ludwigsburg". For the dancing scene in Baden-Württemberg, he recently choreographed the duet "Jukebox 2.0", which toured around the southwest of Germany in 2020 in the context of communicating format "Tanz in der Fläche". For the "Junge Bühne Sindelfingen", he choreographed scenes out of Falk Richter's play "Small Town Boy", which was later on nominated for the German Amateur Theatre Award. In addition to dancing workshops, he also directs communicating formats for pupils of all age groups at schools and cultural facilities in Baden-Württemberg.
Which topic turns up again and again in your artistic activities?
In various forms, the impacts of handling technology and digitality on human behaviour appear again and again as a topic in my artistic activities. In addition, I am fascinated by processes such as changes and transformation – both at physical-abstract and at the narrative level
What do you seek to achieve with your cultural education activities?
I am convinced that people working artistically enrich themselves and, in the art context, encounter other individuals who have an inspirational effect. That is what I find so fascinating in my work. With my artistic activities, I seek to form communities which collectively develop a more sensitive understanding of art and recognise the opportunity to strengthen and multiply individual self-consciousness precisely through this work.
What, in your view, is the essence of an artistic intervention in cultural education?
It is target group-oriented, inclusive and thoroughly constructive!
JUKEBOX 2.0, 2020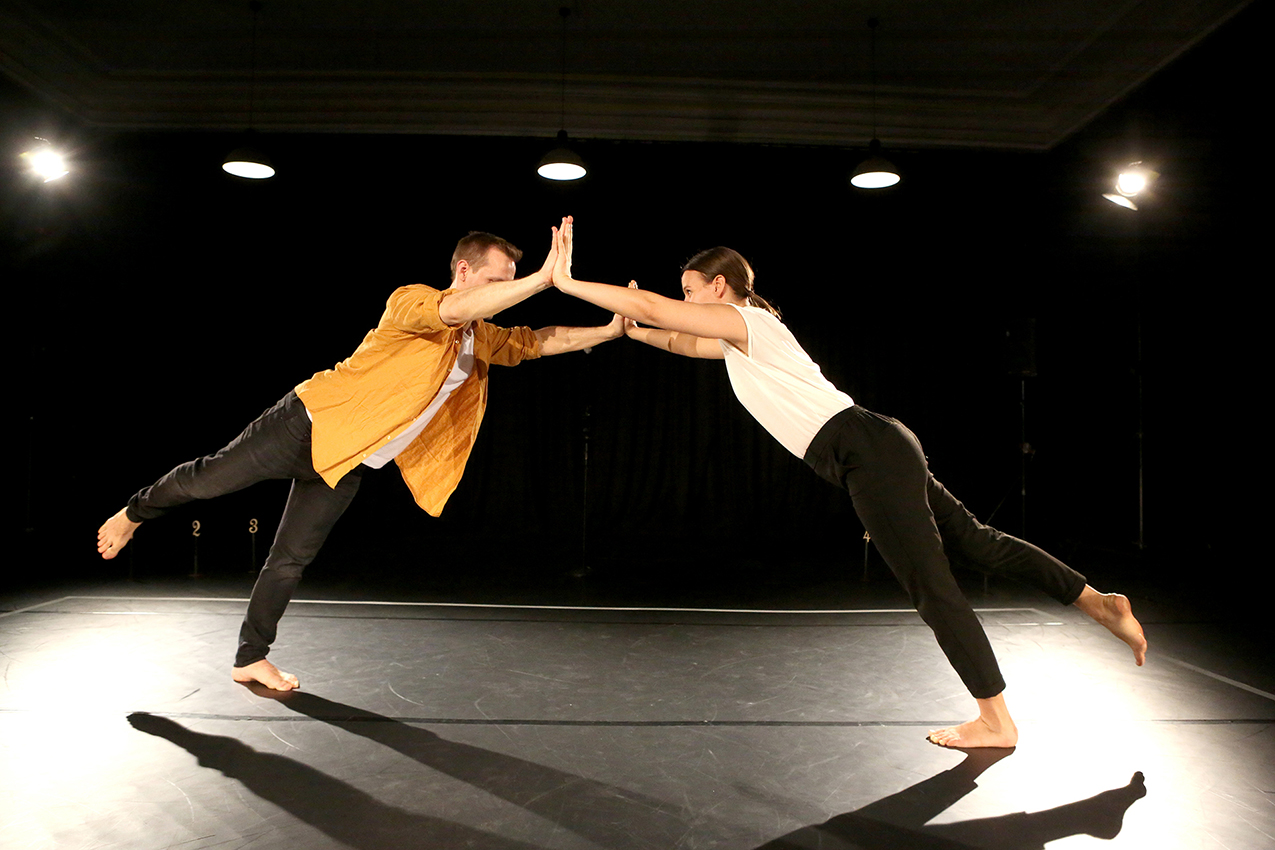 "Jukebox 2.0" is a dancing piece for two professional dancers which I was commissioned to develop for the dancing scene in Baden-Württemberg in the context of the communicating format "Tanz in der Fläche", which imparts contemporary dancing to target groups beyond the city ballrooms, basing its approach on a triad of artistic presentation, communication and participation. Thus the piece progressed with 18 participants (15 to 78 years) in Ehingen (Donau) to the "Jukebox 3.0 Ehingen". Currently, a further development with 20 Erwachsenen aiming for a "Jukebox 3.0 [in] Geislingen" is underway.
A sample view: https://vimeo.com/484054126
What have you taken home from this project for your artistic activities?
From this intergenerative project, I have in particular taken home the perspectives on dancing among the different age groups. I have learnt a lot about what really are very different interests and will always bear them in mind in future concepts and performances.