Damian Ibn Salem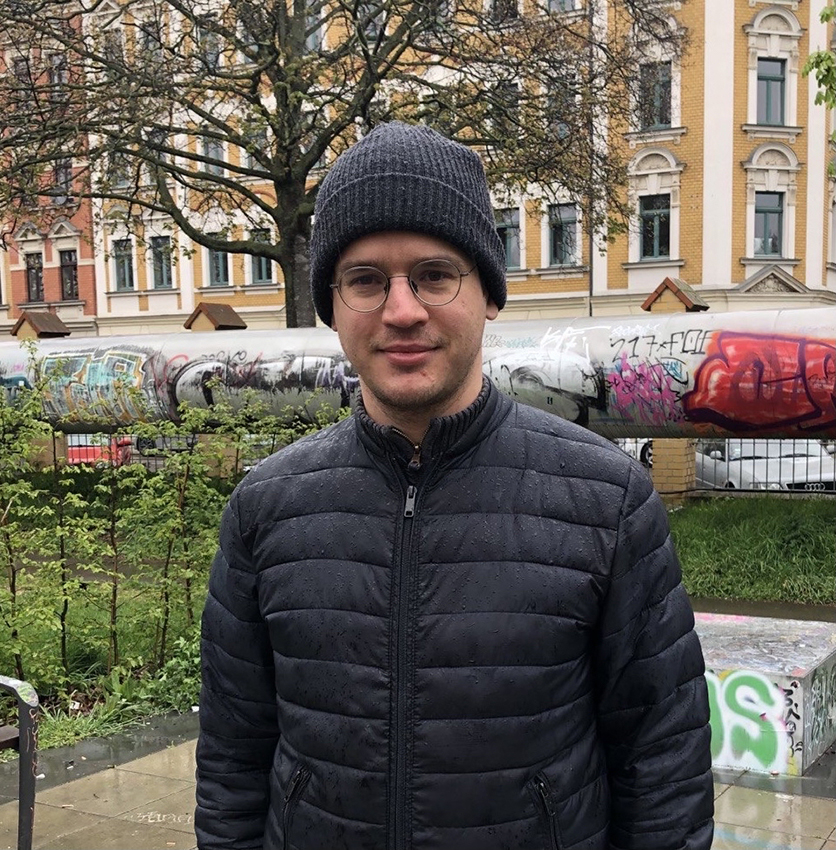 Damian Ibn Salem is active as a conductor, pedagogue and project manager in the area of music. His work focuses on new concepts for instrumental music and contemporary music theatre. He has directed performances at Theater Lüneburg, the Leipzig Opera and the University of Music and Theatre (HMT) "Felix Mendelssohn Bartholdy" Leipzig, including operas by living composers and well-known opera repertoires. As a Fellow of the Akademie Musiktheater heute, he is concentrating on a project with the Ensemble Modern. Assignments as an assistant coach have led him to the Leipzig Opera, Chemnitz Theatre and, presently, the Theatre Altenburg Gera. He is also active in the free music scene.
He graduated in piano playing from the Hochschule für Musik Nürnberg and acquired the Bachelor and Master of Music degrees of Music in Conducting at HMT Leipzig under Professor Matthias Foremny.
Which topic turns up again and again in your artistic activities?
The only aspect which all the fields I work in really share is music itself. However, some questions accompany my work all the time. How much does the musical tradition of the past 300 years bear on us. What out of this is truly wealth? Why is there so much which keeps us from adopting an open, modern handling of this tradition?
What do you seek to achieve with your cultural education activities?
We often let our opinion of artistic work be influenced by numbers of clicks, suggestions or assessments. I would look forward to contributing to a firmer self-consciousness in order to experience culture with inquisitiveness, and without reservations.
What, in your view, is the essence of an artistic intervention in cultural education?
I like Joseph Beuys' claim that "Every human is an artist". For cultural education activities, this means that there is no need to teach people art. Instead, we can create and experience art together.
kontext:europa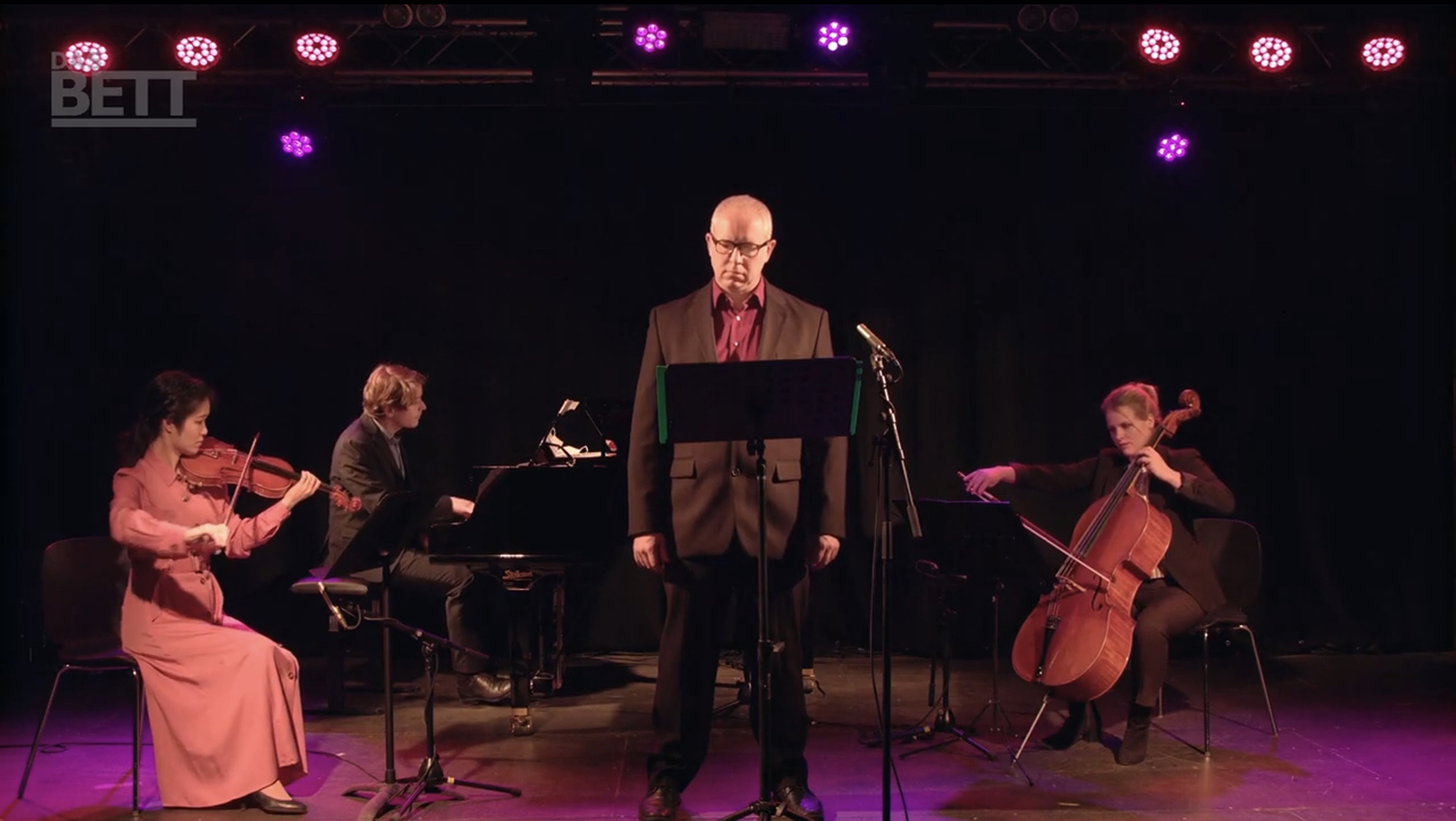 The project kontext:europa brings controversial cultural assets onstage and looks at cosmopolite Beethoven. With the instrumentation of Irish, Scottish and Welsh folksongs, Beethoven has his contemporaries participate through the aesthetic lens of Viennese classicism – in the historical, social and human needs of these peoples. Centuries-old conflicts are taken as themes, and demonstrate the resentments or links persisting among these people up to this day. Addressing this in the form of music and discussions offers an interesting reflection of these events.
What have you taken home from this project for your artistic activities?
It was astonishing for me to see how well the discussion was taken up in the course of the concert. Only this enabled the creation of a link with the on-going conflicts between the peoples affected.