Kirstin Lohmann – Project
KreativLabor (creative laboratory)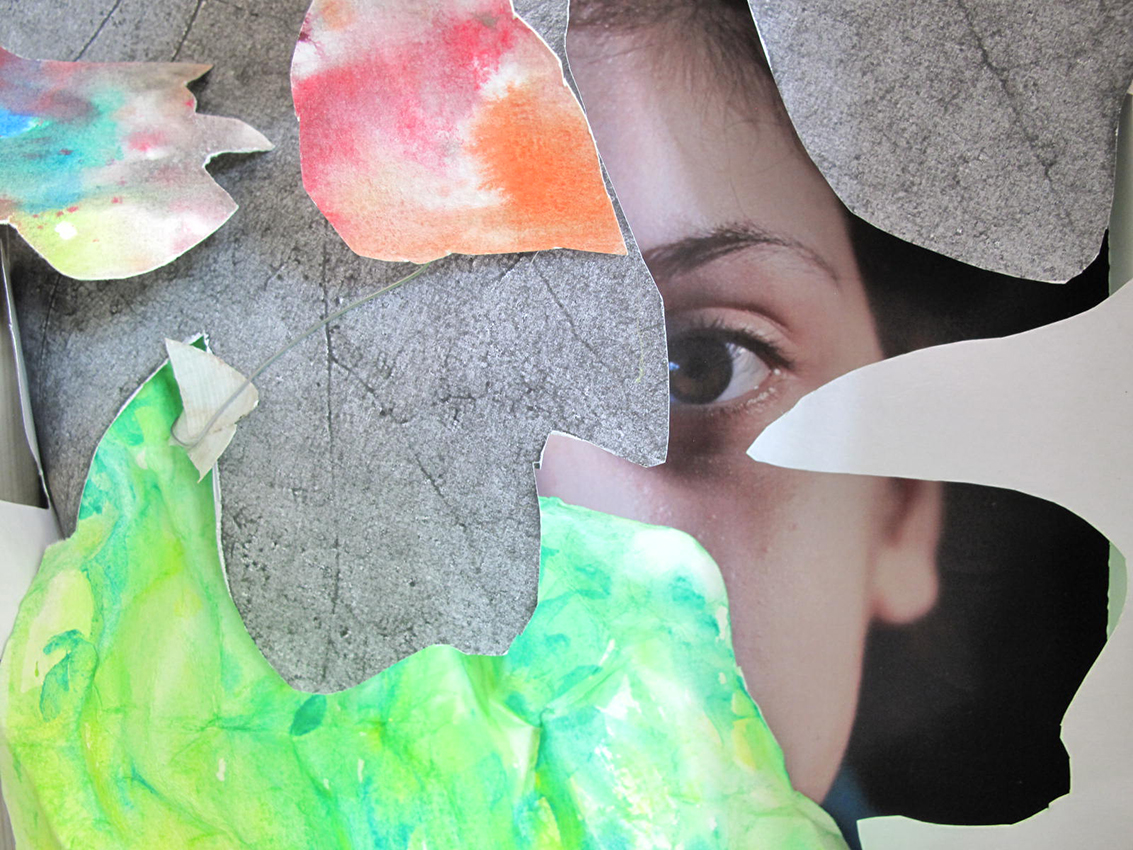 The "KreativLabor" (creative laboratory) is an interdisciplinary cultural project at Charles Hallgarten School in Frankfurt am Main. Five artists from the fields of the fine arts, music, literature, drama and dancing work one school-day a week throughout a school year with special needs school pupils of the fifth and sixth forms, addressing a topic from an interdisciplinary angle. The topic of the year is chosen according to the focal interests of the pupils, the aim being to integrate everyone in the project in order to ultimately present the results which have been achieved to a school audience of pupils, teachers and parents.
What have you taken home from this project for your artistic activities?
That it is a good idea to keep the artistic process open-ended for as long as possible so that the pupils' creative potential can develop completely freely. The aim is to engage with art and its wide variety of materials, techniques, forms, and interpretation and experimenting options. Often, these personal experiences do not fit into a timeframe, and it is sometimes difficult to present them. Thus the focus should not be exclusively on the artistic result.