Damian Ibn Salem – Project
kontext:europa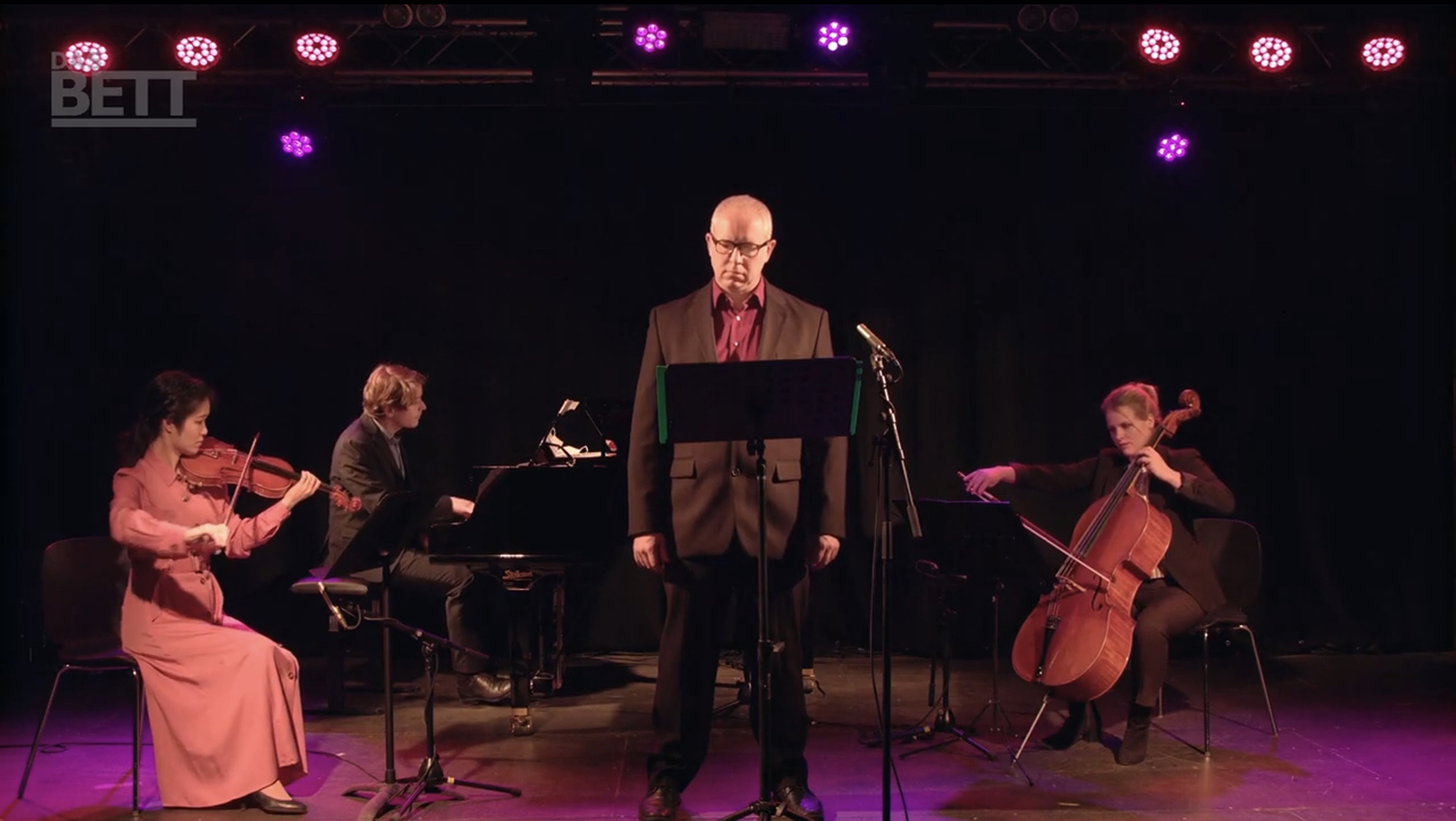 The project kontext:europa brings controversial cultural assets onstage and looks at cosmopolite Beethoven. With the instrumentation of Irish, Scottish and Welsh folksongs, Beethoven has his contemporaries participate through the aesthetic lens of Viennese classicism – in the historical, social and human needs of these peoples. Centuries-old conflicts are taken as themes, and demonstrate the resentments or links persisting among these people up to this day. Addressing this in the form of music and discussions offers an interesting reflection of these events.
What have you taken home from this project for your artistic activities?
It was astonishing for me to see how well the discussion was taken up in the course of the concert. Only this enabled the creation of a link with the on-going conflicts between the peoples affected.