Anna Till – CV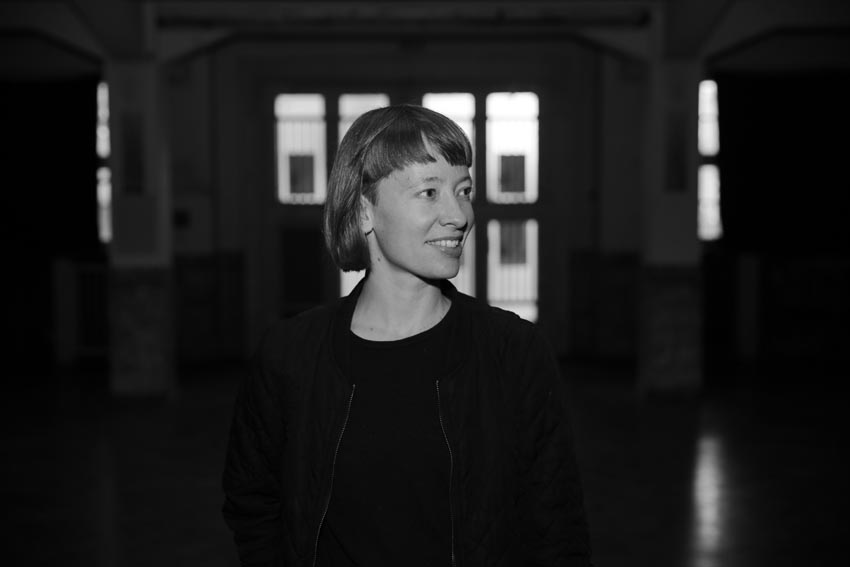 Anna Till (*1983) lives in Dresden, where she works as a freelance choreographer and dancer. She studied "Dancing, Context, Choreography" at the Inter-University Centre for Dance Berlin (HZT) and "Applied Civilisation Studies" at Leuphana University of Lüneburg.
Under the label "situation productions", she develops stage plays in various collaborative projects with artists from different genres. Her projects are supported by numerous partner organisations and presented at home and abroad.
Anna heads mediation formats for children and youths as well as seminars and workshops at a number of universities. Recently, she was an artistic assistant at HZT Berlin. She is a member of the coordination team of "TanzNetzDresden e. V." – the platform for artists in the performing arts in Dresden – and a founding member of the "Villa Wigman für TANZ e. V.".