External advice for the selection process
Since February, the jury has been working diligently to make a suitable selection from the profiled and diverse documents. The course's partners played a key role in the process: the Federal Association of Cultural Agents for Creative Schools, CRESPO Foundation – The Flying Artist's Room, TUSCH Hamburg, the KLAUS art lab, LesArt Berlin Center for Children's and Youth Literature, TanzZeit Berlin e. V. and the Future Lab of the Deutsche Kammerphilharmonie Bremen, as well as the Education and Outreach Department of Documenta and Museum Fridericianum GgmbH.
Around 90 applicants have now been invited to selection interviews in order to determine the final 30 scholarship holders. To support the jury during the selection interviews, the expertise of two external jurors, Khadidiatou Bangoura and Özlem Canyürek, will be called upon.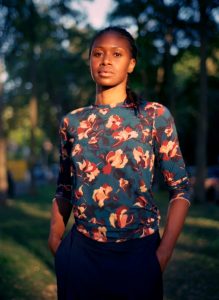 Khadidiatou Rachel Bangoura is a native of Liberia and Guinea. She was born in France and moved to Germany at the age of seven. After a BA in International Relations & Development Studies and an MA in African Studies in London, she graduated in Contemporary Dance (Danceworks Berlin) in October 2017. She works as a freelance choreographer and dancer with Jan Pusch, Okwui Okpokwasili, Ester Ambrosino (Tanztheater Erfurt), Rafaële Giovanola (Cocoon Dance), Lin Verleger (Comedia Theater) and Ives Thuwis-De Leeuw (Junges Ensemble Stuttgart), among others.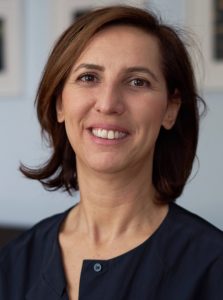 Dr. des. Özlem Canyürek Dr. des. Özlem Canyürek studied sociology, cultural management and cultural policy in Istanbul. In 2021, she received her PhD in Cultural Studies and Aesthetic Practice from the Institute for Cultural Policy at the University of Hildesheim with a thesis on "Cultural Diversity in Motion. Rethinking Cultural Policy and Performing Arts in an Intercultural Society." She currently works as a freelance cultural policy researcher and lecturer. She is the contact person for the intersectional diversity framework of the PostHeimat network, funded by the German Federal Cultural Foundation. She is a member of GLOSACI.